Carolina-Style Whole Hog Barbecued Pork
Carolina-Style Whole Hog Barbecued Pork
Subscribe to our Telegram channel
@nifty_recipe
. Here you will find all the latest photo and video recipes!
*Recipe on video and text may differ from each other!
How to cook Carolina-Style Whole Hog Barbecued Pork: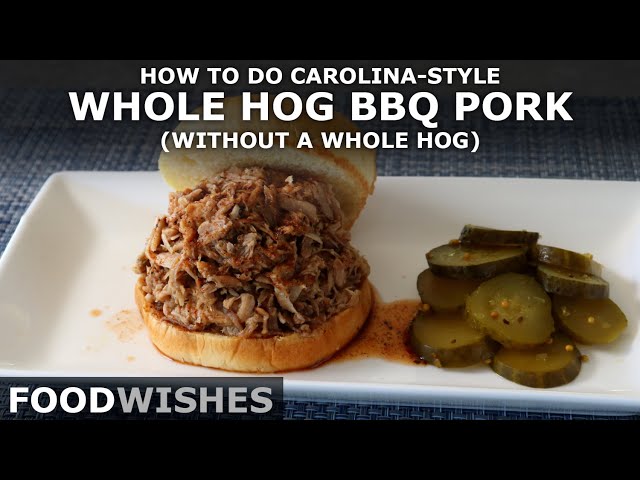 This is how to do a "whole hog" barbecue without a giant barbecue pit, which you probably don't have, and without a whole hog, which you definitely don't have. While you probably could get those things if you really needed to, by using this experimental, miniaturized version, you don't have to. Enjoy!
Other category recipes - Meat and poultry recipes