BBQ Dishes
BBQ Dishes
Subscribe to our Telegram channel
@nifty_recipe
. Here you will find all the latest photo and video recipes!
*Recipe on video and text may differ from each other!
How to cook BBQ Dishes: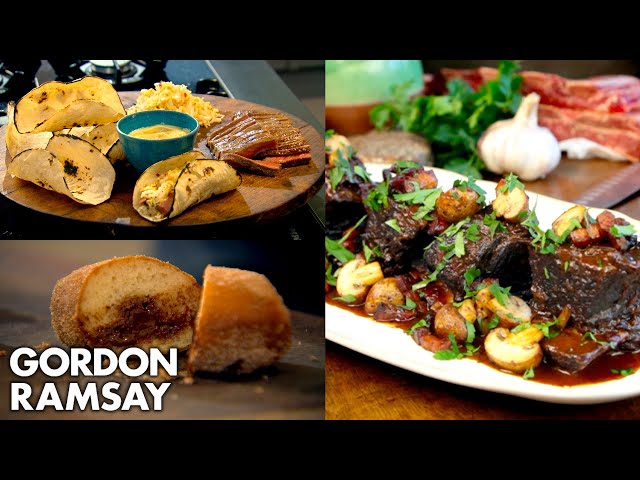 Even more recipes for you to try at your next bbq! Including Beef tacos with wasabi mayo, Malt chocolate doughnuts & Slow cooked beef short ribs.
Other category recipes - Bbq & grilling