Elote, Corn Gratin, Corn Chowder & More
Elote, Corn Gratin, Corn Chowder & More
Subscribe to our Telegram channel
@nifty_recipe
. Here you will find all the latest photo and video recipes!
*Recipe on video and text may differ from each other!
How to cook Elote, Corn Gratin, Corn Chowder & More: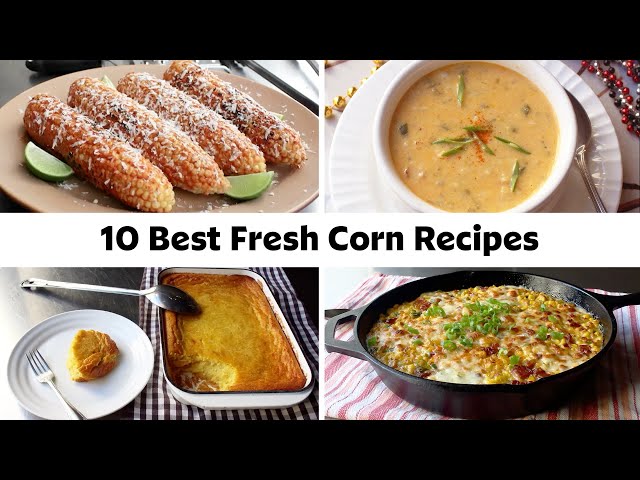 Hello Food Wishers! Chef John's Corporate Overlords here with 10 ways to use fresh summer corn! Golden ears of sweet corn are one of summer's true delights, and these recipes will help you make the most of it. Start with Chef John's method for the Easiest Corn on the Cob Ever or add a dash of flavor with Mexican Grilled Corn. Summer Vegetable Cavatelli with Fresh Corn Cream is a creamy, dairy-free meal that really showcases corn. Whether you want Crispy Fresh Corn Fritters or Cheesy Bacon Corn Gratin, Chef John has the perfect fresh corn recipe for you!
Other category recipes - Recipes