Chocolate puff pastry braid
Chocolate puff pastry braid
Subscribe to our Telegram channel
@nifty_recipe
. Here you will find all the latest photo and video recipes!
*Recipe on video and text may differ from each other!
How to cook Chocolate puff pastry braid: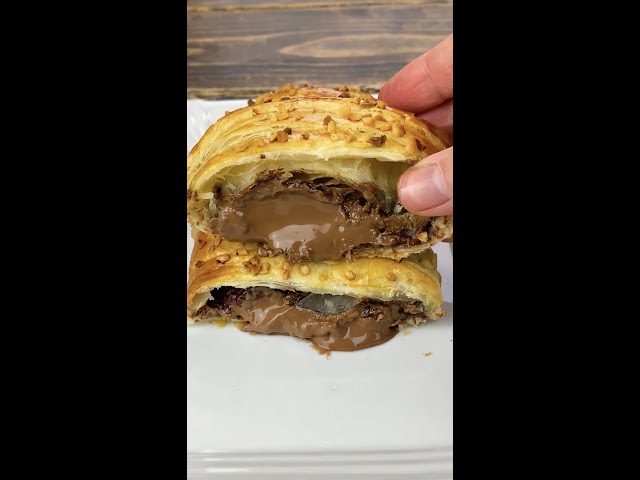 INGREDIENTS
METHOD
1. Place the chocolate bar down the centre of the puff pastry.
2. Cut strips on both sides of the puff pastry.
3. Make a braid and bake for 20 minute a 200°C.
Other category recipes - Desserts