Blueberry Cornmeal Galette
Blueberry Cornmeal Galette
Subscribe to our Telegram channel
@nifty_recipe
. Here you will find all the latest photo and video recipes!
*Recipe on video and text may differ from each other!
How to cook Blueberry Cornmeal Galette: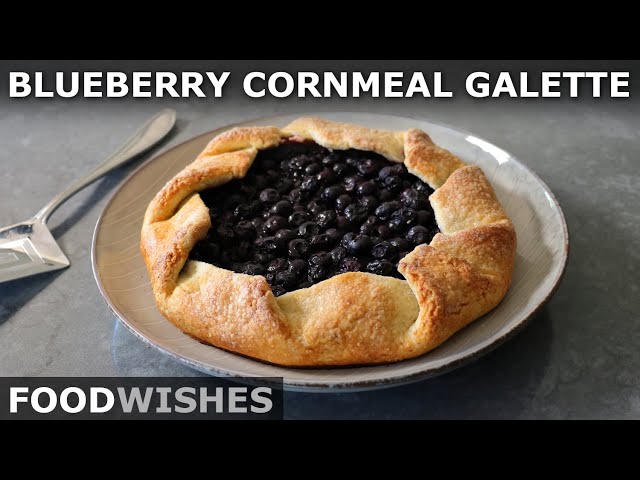 There are foods that just work amazingly well with each other, and the combo of blueberry and cornmeal is a great example. That goes for both the flavor and texture, as the soft, sweet nuggets of blueberry are a perfect partner for the gritty goodness of the ground corn. Enjoy!
More recipes from channel - Food Wishes
Other category recipes - Baking