Lasagna
Lasagna
How to cook Lasagna: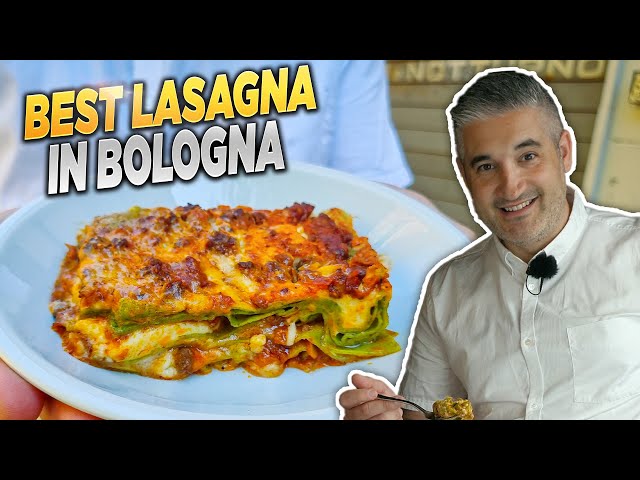 Lasagna. You've heard it before. It is one of the most iconic Italian dishes and famed worldwide. To this day it is nothing less than an Italian superstar of a dish.
Simply put, Lasagna reigns king over the world of pasta dishes and if you're like us, it's a MUST-TRY when venturing to Bologna, Italy.
Today, Vincenzo's Plate is joined by Tina Prestia, pastaia and blogger, to bring you our findings as we ventured out to the streets of Bologna to find the best versions of this city's traditional Lasagna Bolognese.
We'll be going to three different places – a pasta shop, an osteria, and a restaurant. Keep reading to go behind the scenes with us and these places that I would describe as nothing less than magical.
Complete recipe:
Other category recipes - Dinner recipes