Creative and flavorful eggplants
More recipes from channel - Cookist Wow
How to cook Creative and flavorful eggplants: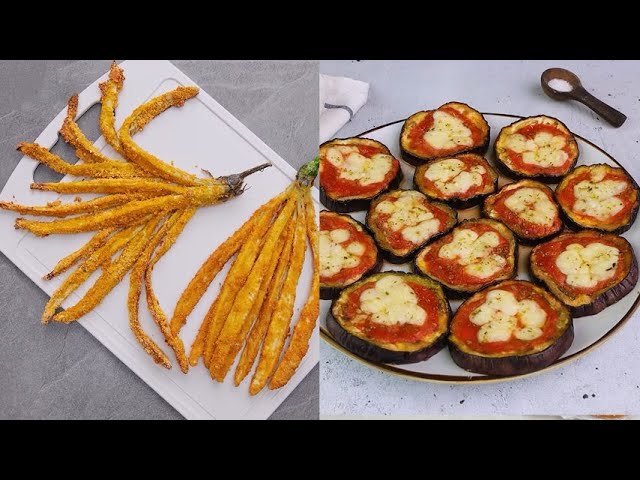 1) Fried or baked squid eggplants: for a quick and delicious side dish!
2) Eggplant cannoli: is sure to become a family favourite.
3) Eggplant mini pizzas: a simple and tasty idea for dinner
4) Fried eggplant cubes: the delicious side dish to make in a few minutes!
Other category recipes - Recipes
Add recipe