Ricotta omelette
How to cook Ricotta omelette: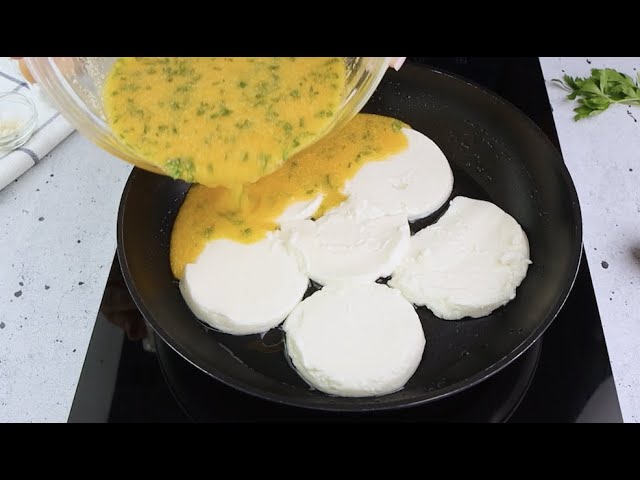 INGREDIENTS
400g of ricotta
4 Eggs
50g (1/2 cup) of parmesan cheese
Parsley
Salt
Pepper
Seed oil
METHOD
In a bowl add the eggs and mix them. Add parmesan and parsley, and season with salt and pepper. Mix all well.
Cut the ricotta into slices and arrange it on a previously heated pan. Pour the egg mixture and cover with a lid.
Cook on one side for 5 minutes and turn on another side until is well cooked.
Other category recipes - Breakfast