Chocolate Fudge Custard Cake
More recipes from channel - AllasYummyFood
How to cook Chocolate Fudge Custard Cake: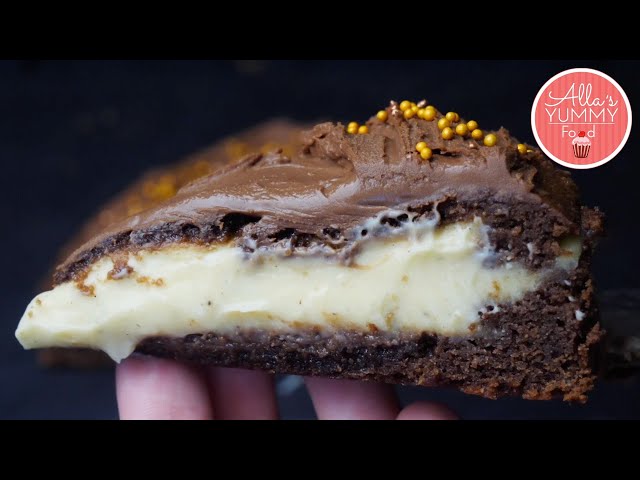 I am so excited to tell you I am doing one more webinar and this will be the last one this year and especially free of charge ️
If you are new to me or have been with me for a while, I would love for you to come and learn how to make the most amazing cake.
To tell you the secret, this cake is going to be featured in a restaurant under my brand Allasyummyfood, so you are getting the most amazing recipe - and its complementary, a gift from me!
This cake will blow your mind, it is so unbelievably good and it's also gluten-free!! Wow!!!
It is chocolate, almond custard cake topped with chocolate ganache. Just look at those layers!
It is soo creamy, fudgy, and tastes like a mix of brownie, cake, and custard with smooth silky ganache!
Honestly, it's so good, you don't wanna miss this webinar!!!
Other category recipes - Desserts
Add recipe