Champagne Butter Clams
Champagne Butter Clams
*Recipe on video and text may differ from each other!
How to cook Champagne Butter Clams: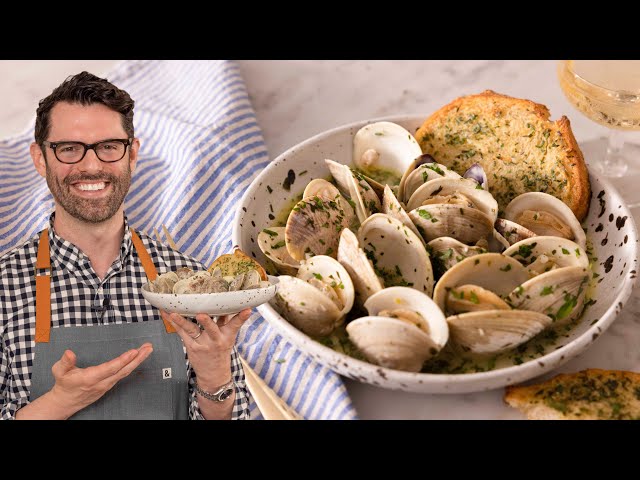 These DELICIOUS Champagne-Butter Clams with Herby Sourdough Toasts from my new book are so easy to make and full of my favorite flavors. Perfectly cooked clams in a light champagne butter sause FULL of fresh herbs all served with dreamy sourdough toast baked with a compound butter. Thanks SO much to everyone who's already preordered a copy, and if you haven't pre-ordered one yet you can use the links below!
Other category recipes - Seafood recipes