Amazing Pumpkin Cupcakes
Amazing Pumpkin Cupcakes
*Recipe on video and text may differ from each other!
How to cook Amazing Pumpkin Cupcakes: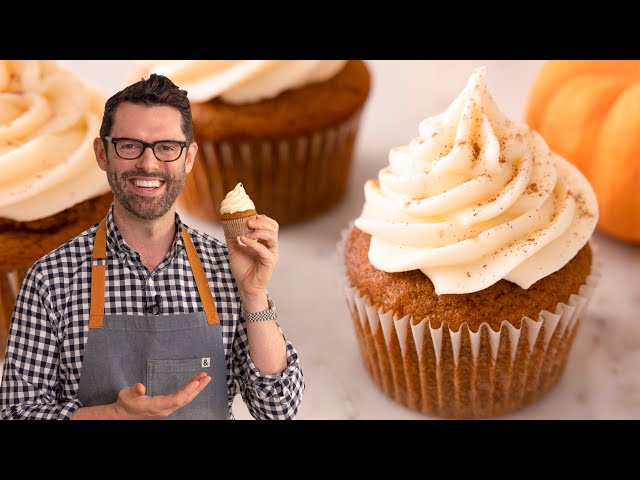 Soft and moist, these Pumpkin Cupcakes are so delicious! Packed with pumpkin flavor and topped with a delightful cream cheese frosting, these cupcakes are perfect for pumpkin lovers. Perfectly spiced, these cupcakes are made not just with pumpkin pie spice but with pumpkin purée as well. They're easy and foolprood so you basically need to make them!
Other category recipes - Desserts