4 Unforgettable Cheesecake
How to cook 4 Unforgettable Cheesecake: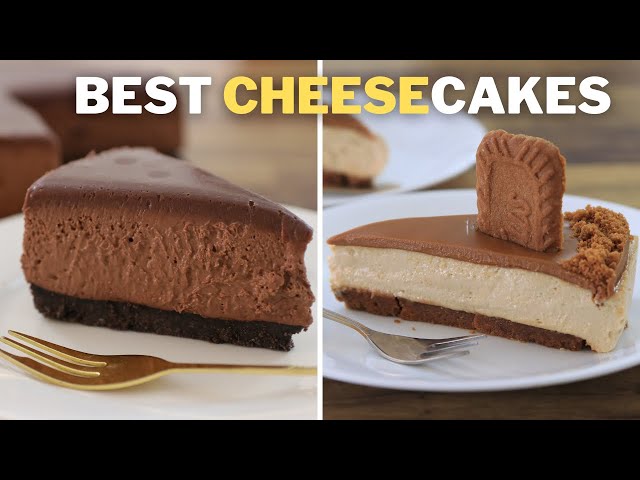 If you are tired of regular cheesecakes, I have prepared a video for you with four recipes for special cheesecakes: No-Bake Lotus Biscoff Cheesecake, Japanese Cheesecake, Baklava Cheesecake, No-Bake Chocolate Cheesecake. No matter which cheesecake you choose, you will love the result. Perfect cheesecake recipes ideas for holidays, for Christmas, for birthdays and more.
Other category recipes - Desserts