Stuffed Vegetable Sabji
Stuffed Vegetable Sabji
*Recipe on video and text may differ from each other!
How to cook Stuffed Vegetable Sabji: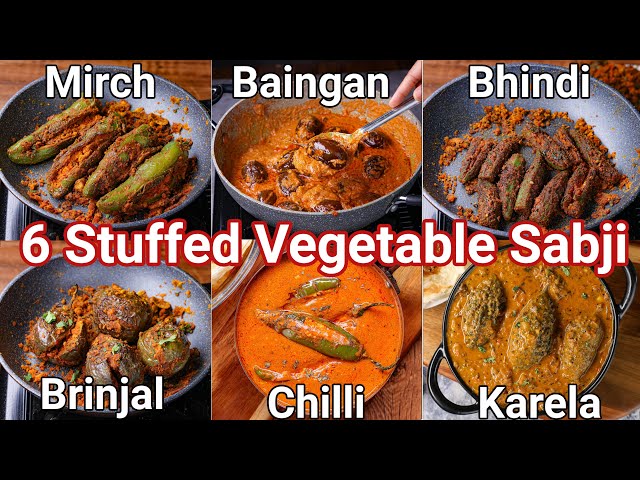 Bharwa Baingan Recipe. Stuffed Baingan Ki Sabji. Stuffed Eggplant Curry with a detailed photo and video recipe. An easy and flavoured north Indian brinjal-based curry made with a unique blend of masala. It is an ideal gravy-based curry recipe which can be served as a side to any Indian flatbread or to a rice and dal combination. This is a gravy-based recipe and you can make the same recipe dry and serve it as an evening snack with a cup of tea or coffee.
Other category recipes - Dinner recipes