Fudgy Tofu Brownies
Fudgy Tofu Brownies
Subscribe to our Telegram channel
@nifty_recipe
. Here you will find all the latest photo and video recipes!
*Recipe on video and text may differ from each other!
How to cook Fudgy Tofu Brownies: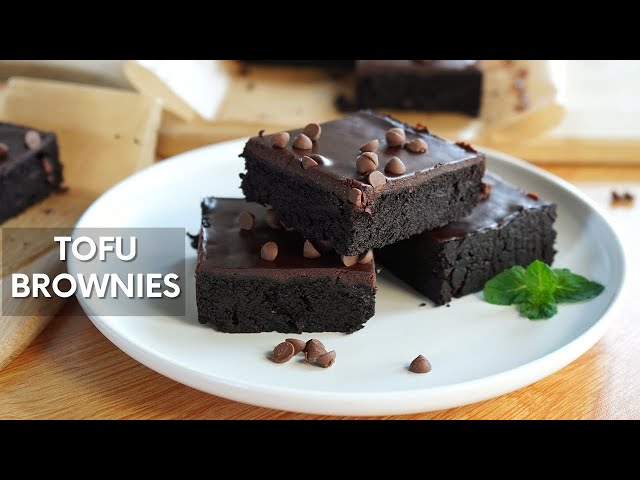 Hey Foodies! These fudgy vegan brownies are made with a surprising ingredient: TOFU! Which is also what keeps them super moist!These will surely help you get your fix when you're craving chocolate, too!
Ingredients:
270g silken Tofu
3/4 coconut oil
3/4 cup brown erythritol
2 tsp vanilla
1 cup cocoa powder
1/2 tsp salt
1 cup flour
1/4 cup cacao nibs
1/4 cup chocolate chips
Bake at 350°F for 25-30 minutes
Tablea Ganache:
3 tablea chocolate
1/2 cup coconut cream
Toppings:
chocolate chips
cacao nibs
Other category recipes - Desserts