Pumpkin Cheesecake Cookies
Pumpkin Cheesecake Cookies
Subscribe to our Telegram channel
@nifty_recipe
. Here you will find all the latest photo and video recipes!
*Recipe on video and text may differ from each other!
How to cook Pumpkin Cheesecake Cookies: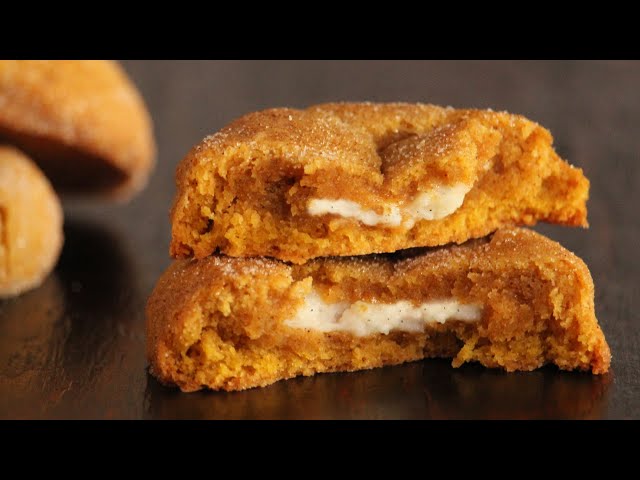 How to make Pumpkin Cheesecake Cookies recipe soft and chewy with a delicious pumpkin spice flavor and made with homemade pumpkin puree.
Slightly crispy outside thanks to their cinnamon sugar coating, they are soft inside with a delicious creamy vanilla cheesecake filling!
Other category recipes - Desserts