Pumpkin Spice Latte Cake
Pumpkin Spice Latte Cake
Subscribe to our Telegram channel
@nifty_recipe
. Here you will find all the latest photo and video recipes!
*Recipe on video and text may differ from each other!
How to cook Pumpkin Spice Latte Cake: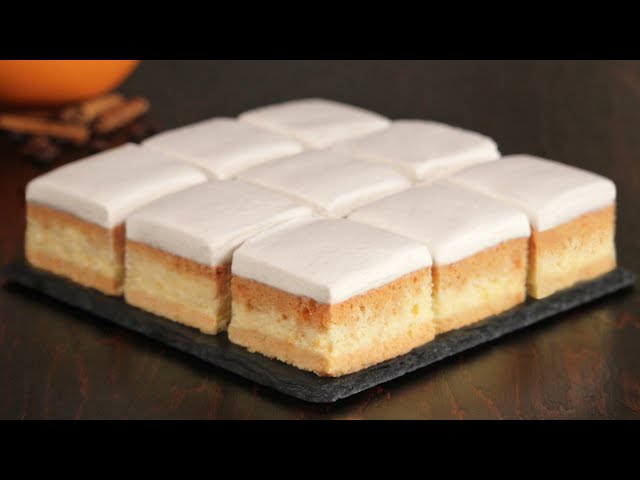 How to make soft and moist Pumpkin Spice Latte Cake the perfect Autumn Fall cake made with delicious homemade pumpkin spice latte at home like Starbucks but better!
I made the pumpkin spice latte recipe with espresso coffee, homemade pumpkin puree latte and delicious spices.
Other category recipes - Desserts