Muffins that Taste like Donuts
Muffins that Taste like Donuts
Subscribe to our Telegram channel
@nifty_recipe
. Here you will find all the latest photo and video recipes!
*Recipe on video and text may differ from each other!
How to cook Muffins that Taste like Donuts: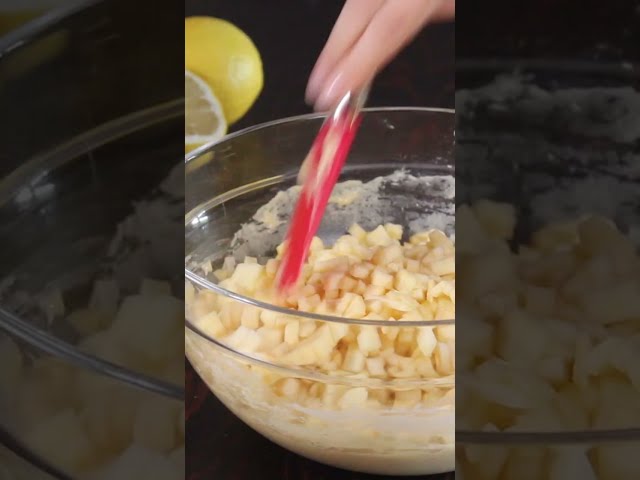 Muffins that taste like Donuts! No yeast, no rising time, made with juicy apples, they are soft and moist for days!
Other category recipes - Desserts