Chocolate nougat
Chocolate nougat
How to cook Chocolate nougat: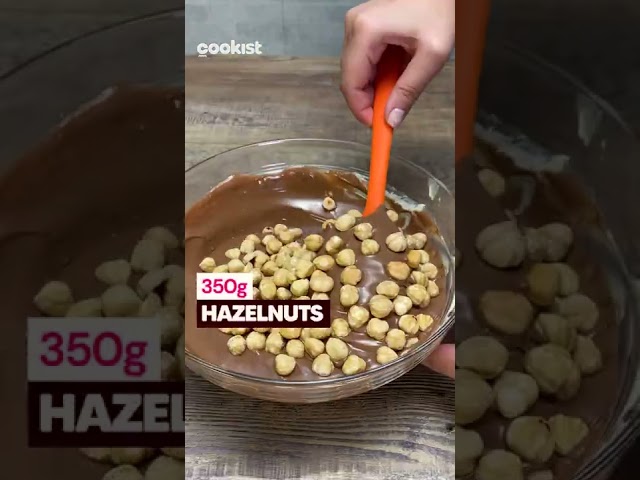 INGREDIENTS
300g dark chocolate
400g white chocolate
500g hazelnut cream
350g hazelnuts
METHOD
1. Melt the dark chocolate and pour it into a cake tin. Refrigerate 5 minutes and repeat.
2. Melt the white chocolate and mix with hazelnut cream and hazelnuts.
3. Pour the mixture into the tin and freeze 5 minutes.
4. Cover with dark chocolate and refrigerate for 10 hours.
Complete recipe:
Other category recipes - Desserts