Broccoli Dishes
Broccoli Dishes
Subscribe to our Telegram channel
@nifty_recipe
. Here you will find all the latest photo and video recipes!
*Recipe on video and text may differ from each other!
How to cook Broccoli Dishes: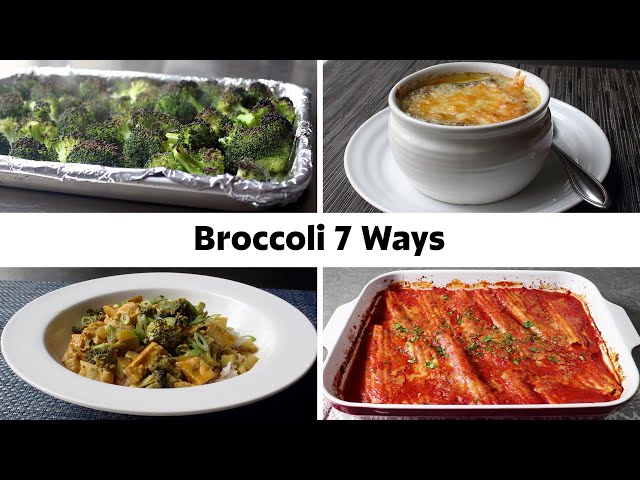 Hello Food Wishers! Chef John's Corporate Overlords here with 7 recipes that make broccoli the star. Start with a bowl of Broccoli Soup Au Gratin to warm you up on a chilly fall day. Three Cheese Broccoli Manicotti is a cheesy, saucy, Italian comfort food that's loaded with broccoli and elevated with a bit of hot Italian sausage. Whether you want Charred Broccoli Beef or Chicken & Broccoli Curry, Chef John has the perfect broccoli recipe for you!
Other category recipes - Healthy recipes