Apple dessert for Halloween
Apple dessert for Halloween
Subscribe to our Telegram channel
@nifty_recipe
. Here you will find all the latest photo and video recipes!
*Recipe on video and text may differ from each other!
How to cook Apple dessert for Halloween: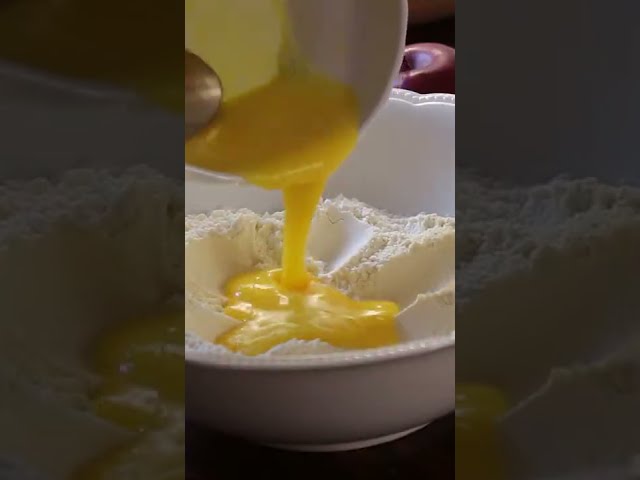 How to make homemade Apple Strudel from scratch the best apple dessert for Halloween inspired by Fantastic Beasts and Harry Potter wizarding world.
Other category recipes - Desserts