Three Winter Breakfast
Three Winter Breakfast
Subscribe to our Telegram channel
@nifty_recipe
. Here you will find all the latest photo and video recipes!
*Recipe on video and text may differ from each other!
How to cook Three Winter Breakfast: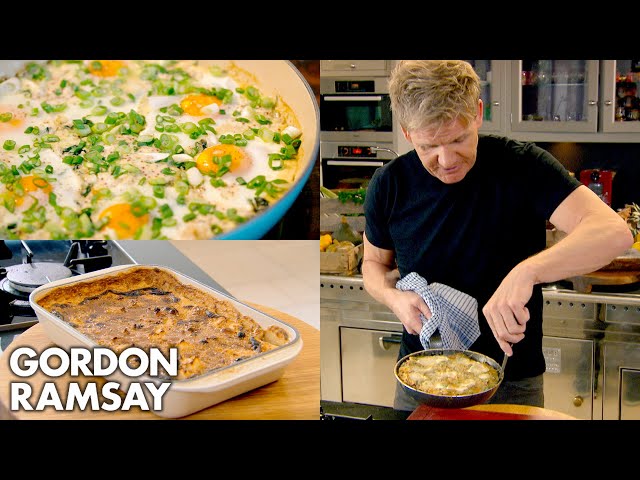 With the weather getting colder, here are some delicious breakfast recipes that are easy to prepare and will keep warm you up!
More recipes from channel - Gordon Ramsay
Other category recipes - Breakfast