Flourless Chocolate Crinkle Cake
Flourless Chocolate Crinkle Cake
Subscribe to our Telegram channel
@nifty_recipe
. Here you will find all the latest photo and video recipes!
*Recipe on video and text may differ from each other!
How to cook Flourless Chocolate Crinkle Cake: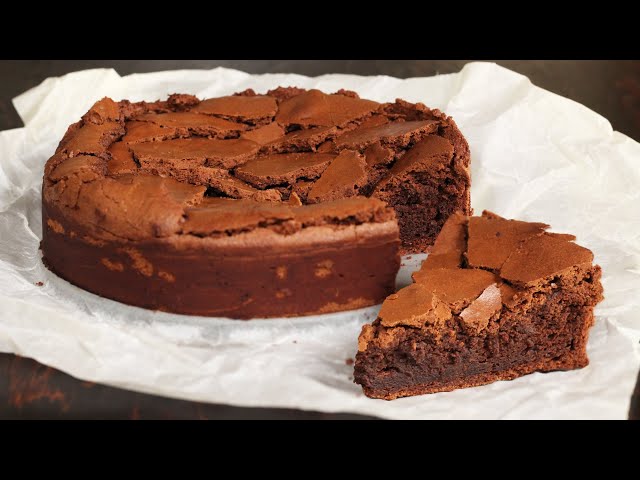 Easy chocolate cake without gluten with crispy crinkle top and fudgy rich moist creamy center!
This chocolate cake is delicious and melts in your mouth, thanks to the crinkle effect you won't worry if your cake cracks on top!
More recipes from channel - How Tasty
Other category recipes - Desserts