Pumpkin Conchas
Pumpkin Conchas
Subscribe to our Telegram channel
@nifty_recipe
. Here you will find all the latest photo and video recipes!
*Recipe on video and text may differ from each other!
How to cook Pumpkin Conchas: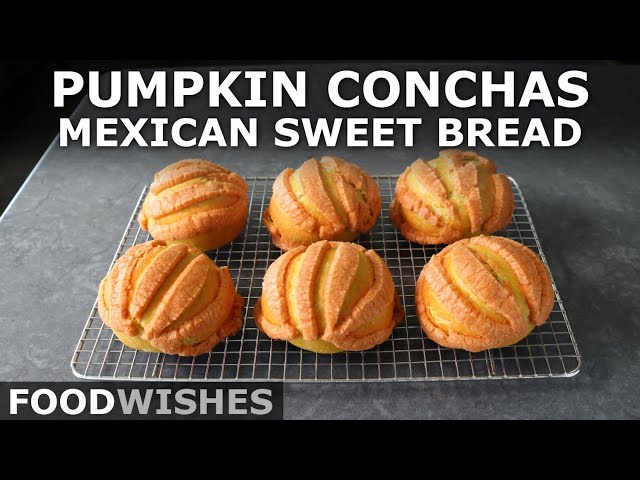 This seasonal twist on the famous Mexican sweet bread would be perfect for a breakfast or brunch during pumpkin season. Hot coffee sold separately. Enjoy!
Other category recipes - Bread recipes