Dry Cabbage Manchurian
Dry Cabbage Manchurian
*Recipe on video and text may differ from each other!
How to cook Dry Cabbage Manchurian: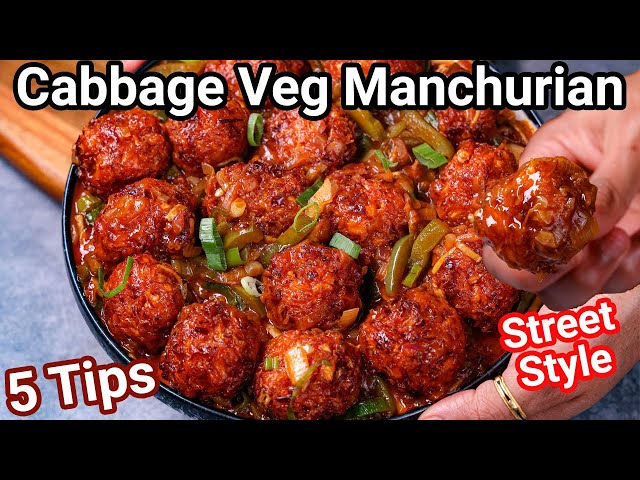 Cabbage Manchurian Recipe. Dry Patta Veg Gobi Manchurian. Dry Cabbage Veg Manchurian Recipe with detailed photo and video recipe. Yet another Indo-Chinese Cuisine or street food Manchurian recipe prepared with grated cabbage and Manchurian sauce. A crispy and popular Indian street food recipe comes in both gravy and dry versions and is often served with fried rice recipe. This style of manchuria is the best alternative to the popular gobi or paneer manchurian with an economical twist.
Other category recipes - Recipes