Potato Tornado at home without machine
Potato Tornado at home without machine
Subscribe to our Telegram channel
@nifty_recipe
. Here you will find all the latest photo and video recipes!
*Recipe on video and text may differ from each other!
How to cook Potato Tornado at home without machine: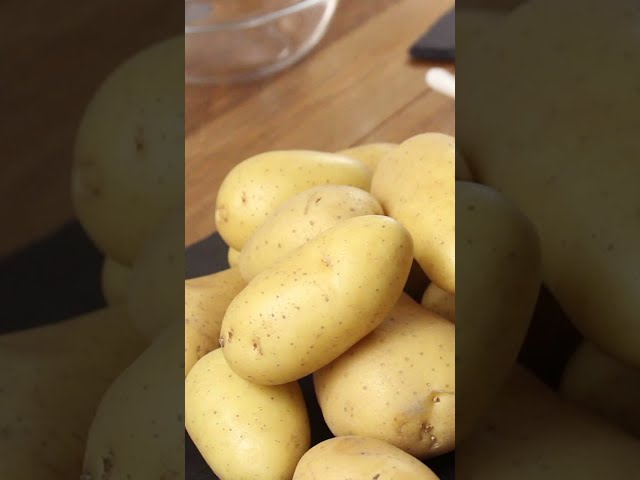 How to make homemade crispy baked Tornado Potatoes only using a knife, you don't need any slicer cutter machine.
Parmesan matches perfectly with potatoes and the breadcrumbs give them an incredibly crispness.
Unconventional Holiday and Thanksgiving side dish! Everyone is going to be enchanted by their swirls!
Other category recipes - Recipes