Eggless Gingerbread Cookies
Eggless Gingerbread Cookies
Subscribe to our Telegram channel
@nifty_recipe
. Here you will find all the latest photo and video recipes!
*Recipe on video and text may differ from each other!
How to cook Eggless Gingerbread Cookies: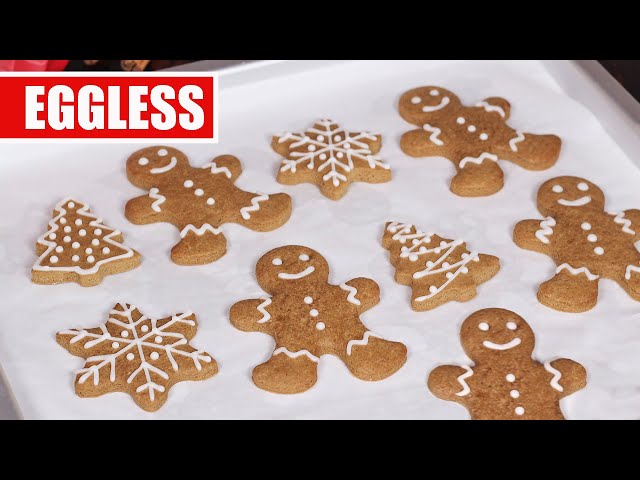 How to make Eggless Gingerbread Cookies for Christams and Holiday season.
Quick and easy recipe, very soft inside and slightly crispy outside, ready in few minutes in a food processor, they need only few minutes for baking and you can make them in advance storing for up to 3 weeks in a cookie tin box!
Other category recipes - Baking