Paneer Sabji Masala
Paneer Sabji Masala
*Recipe on video and text may differ from each other!
How to cook Paneer Sabji Masala: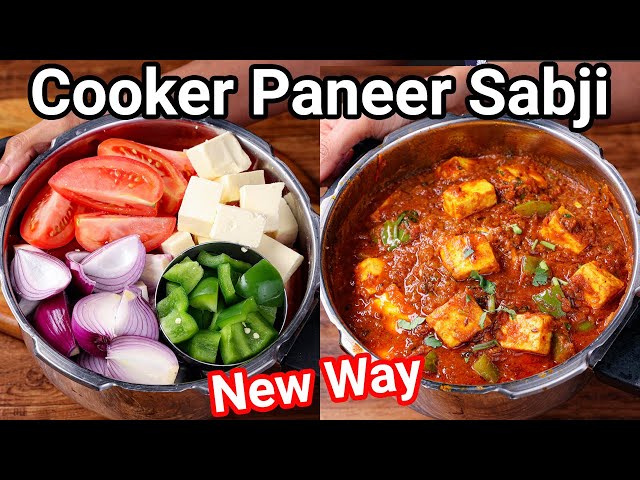 Cooker paneer recipe | Quick & Instant Pot Paneer Masala Sabji with detailed photo and video recipe. An extremely simple and easy paneer curry recipe prepared with basic gravy ingredients in a pressure cooker. It is basically the same dhaba-style paneer masala curry prepared in a new way by adding all the ingredients to the cooker. It is a gravy-based paneer curry and hence can be an ideal side dish to any type of roti, or naan bread but can also be served with flavored rice or pulao recipes.
Other category recipes - Dinner recipes