Gingerbread Cake
Gingerbread Cake
Subscribe to our Telegram channel
@nifty_recipe
. Here you will find all the latest photo and video recipes!
*Recipe on video and text may differ from each other!
How to cook Gingerbread Cake: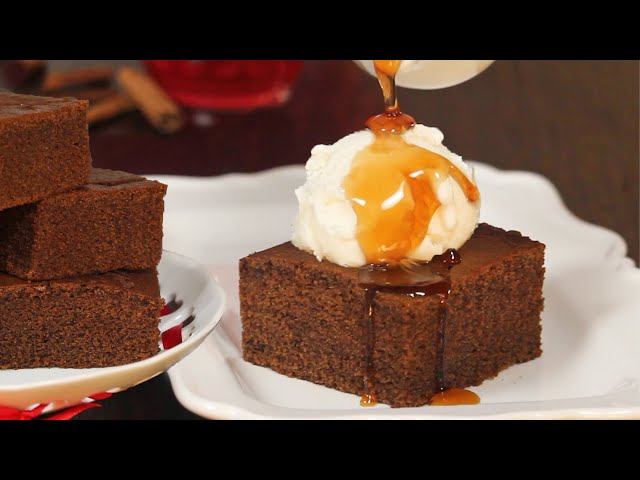 Quick and Easy, this gingerbread cake recipe is so moist and soft, the best gingerbread cake made with simple ingredients you can make for Christmas and Holiday season!
Other category recipes - Desserts