Yogurt cheesecakes
Yogurt cheesecakes
How to cook Yogurt cheesecakes: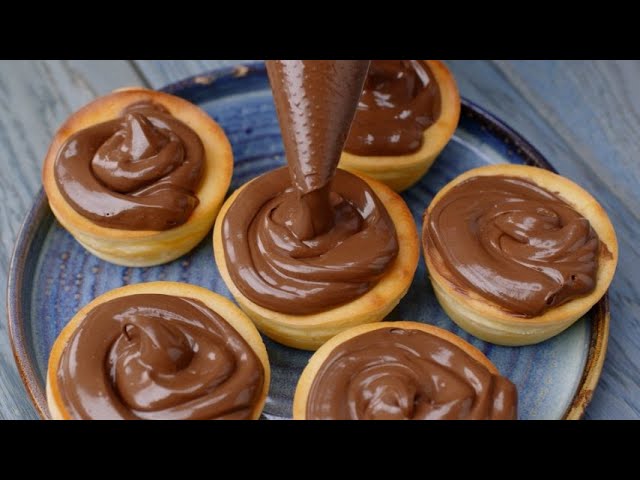 INGREDIENTS
200g yogurt
160g cream cheese
100g ricotta
50g of sugar
1 egg
1 tsp vanilla extract
20g potato starch
Hazelnut cream
Hazelnut grains
METHOD
1. In a bowl mix together cream cheese, ricotta, yogurt, sugar, egg, and vanilla extract, and add in potato starch.
2. Transfer to the muffin tray and bake at 180°C (350°F) for 20 minutes.
3. Decorate with hazelnut cream and hazelnut grains.
Complete recipe:
Other category recipes - Desserts