Snowball Cake
Snowball Cake
Subscribe to our Telegram channel
@nifty_recipe
. Here you will find all the latest photo and video recipes!
*Recipe on video and text may differ from each other!
How to cook Snowball Cake: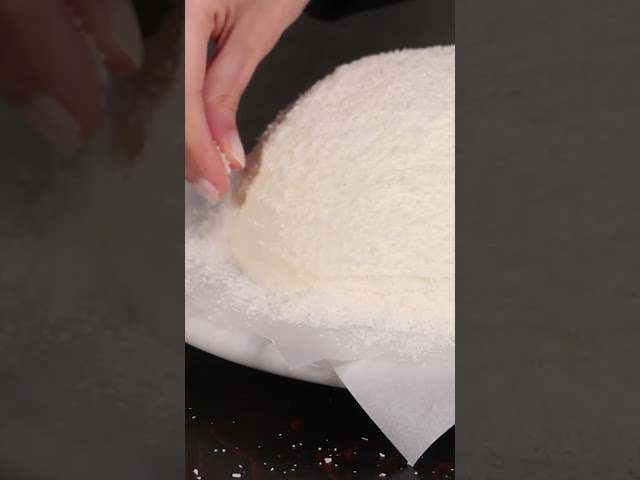 How to make Snowball Cake like the Hostess cakes: chocolate cake with cream cheese filling. This is a magic cake: you bake the chocolate cake batter and the cream cheese filling together and the oven create that amazing white filling inside!
Other category recipes - Desserts