Rainbow jelly cake
Rainbow jelly cake
Subscribe to our Telegram channel
@nifty_recipe
. Here you will find all the latest photo and video recipes!
*Recipe on video and text may differ from each other!
How to cook Rainbow jelly cake: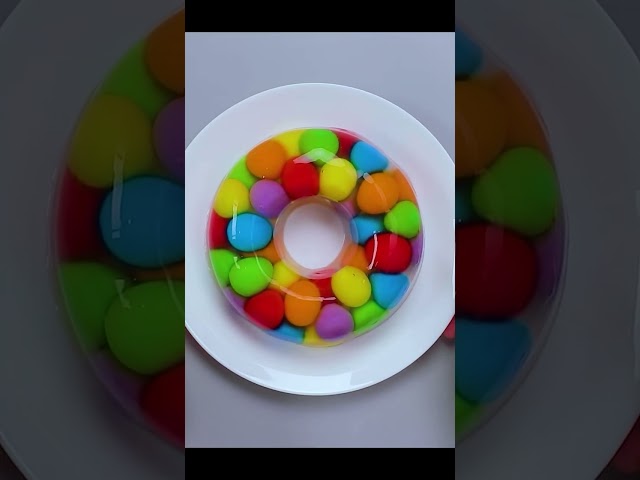 If you've been looking for something fun, colorful, and different to make for dessert, then your search ends right here! Let's make this color pop Gelatin Cake with Hoopla Recipes!
More recipes from channel - HooplaKidz Recipes
Other category recipes - Desserts