Sponge Cake
Sponge Cake
Subscribe to our Telegram channel
@nifty_recipe
. Here you will find all the latest photo and video recipes!
*Recipe on video and text may differ from each other!
How to cook Sponge Cake: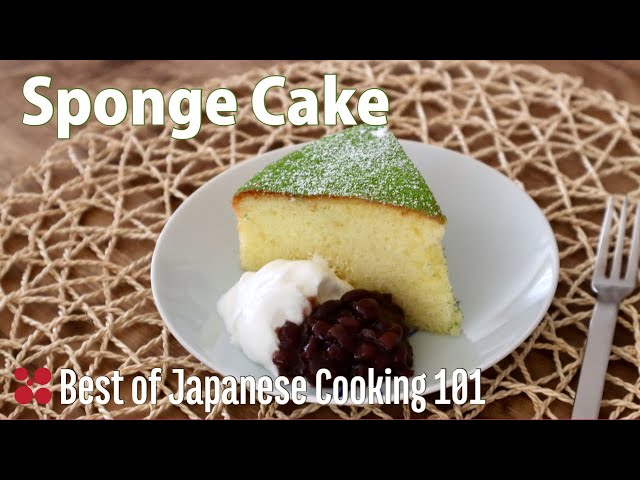 Best of Japanese Cooking 101 - Top 10 videos of all time!
Japanese sponge cake is a light and fluffy yellow-white cake that is a base component for a lot of Japanese Western-style sweets.
Other category recipes - Desserts