Vegan Coffee Jelly
Vegan Coffee Jelly
Subscribe to our Telegram channel
@nifty_recipe
. Here you will find all the latest photo and video recipes!
*Recipe on video and text may differ from each other!
How to cook Vegan Coffee Jelly: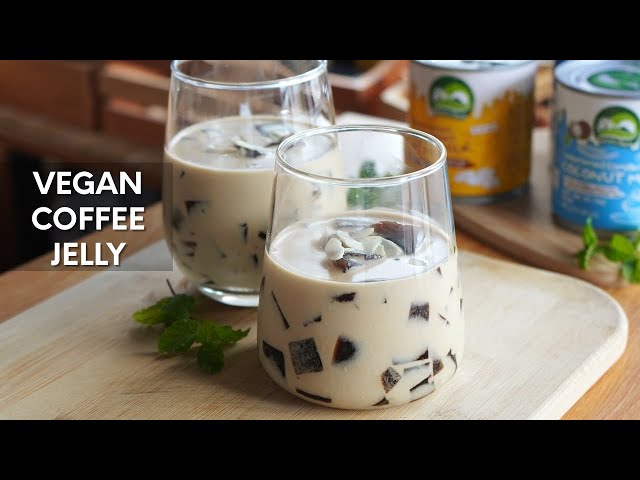 Hey Foodies! This Vegan Coffee Jelly recipe features cubes of freshly brewed coffee jelly doused in creamy sweetened coconut cream. A simple and delicious dessert perfect for the Holiday Season! Dairy free & Vegan!
Ingredients:

2 cups brewed coffee or americano
1/4 cup coconut sugar
2 tbsp agar agar powder
200ml naturescharm_ph Coconut Whipping Cream
160ml naturescharm_ph Sweetened Condensed Coconut Milk
slivered almonds for toppings (optional)
More recipes from channel - Healthy Foodie Ph
Other category recipes - Desserts