Christmas dishes
Christmas dishes
How to cook Christmas dishes: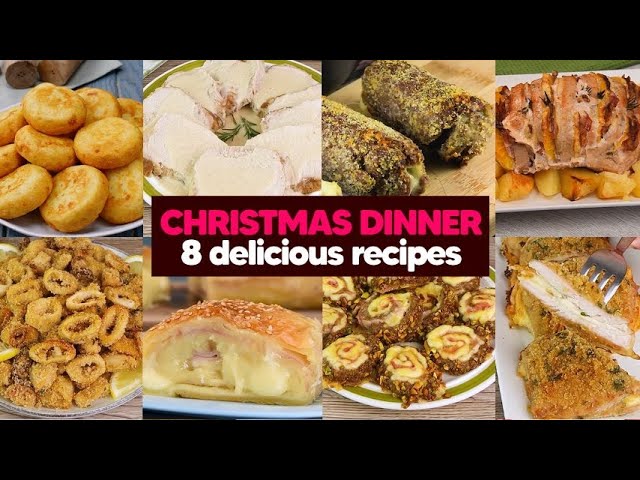 1) Mini meatloaf: cheesy and ready in the air fryer!
2) Stuffed loin: the perfect recipe for a special dinner!
3) Pork loin braised in milk: how to make it tender and tasty
4) Stuffed loin slices: the easy recipe for a delicious dinner
5) Pistachio meat rolls: the delicious recipe for a second special dish!
6) Baked squids:easy and quick to make!
7) Puff pastry potato meatloaf: a unique and simple dish to prepare!
8) Potato patties: a quick and delicious dish
Complete recipe:
Other category recipes - Holidays and events recipes