Vegetarian Salads
Vegetarian Salads
*Recipe on video and text may differ from each other!
How to cook Vegetarian Salads: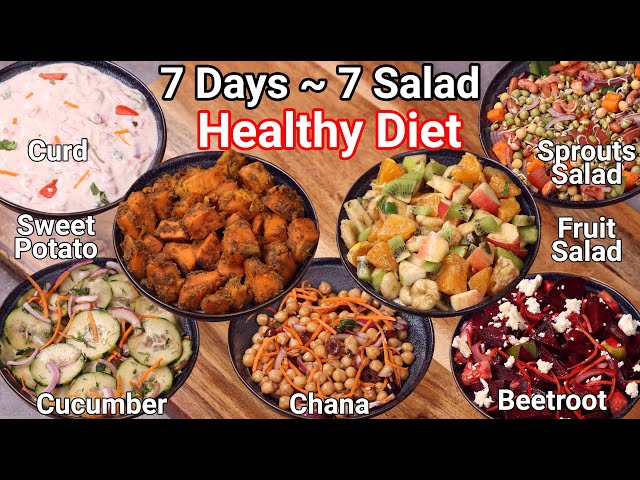 High protein salad recipe | weight loss salad | protein diet rich salad with detailed photo and video recipe. basically a combination of vegetables, lentils, pulses, spices with a unique flavoured sauce. salad recipes or meals are generally purpose-based recipes and are consumed as an alternative to the regular meal with a strong motive. yet these protein-packed salads can also be consumed without any reason and also provides all the required nutrient and supplements to make it a balanced meal.
Other category recipes - Salad recipes