Christmas appetizers
Christmas appetizers
Subscribe to our Telegram channel
@nifty_recipe
. Here you will find all the latest photo and video recipes!
*Recipe on video and text may differ from each other!
How to cook Christmas appetizers: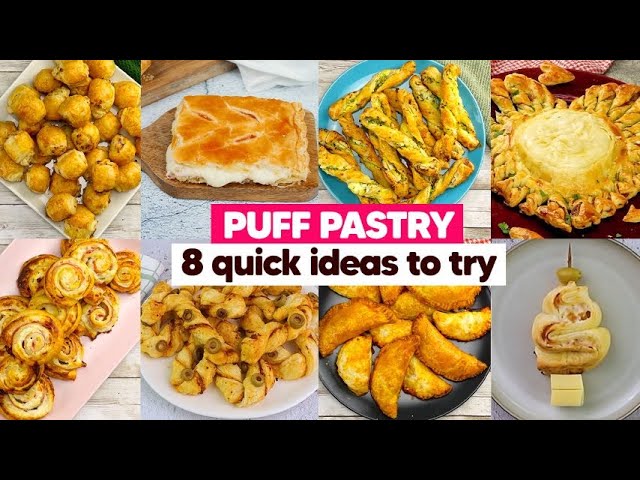 1) Savory pastry with ham and potatoes: of a unique goodness!
2) Pastry twist: the perfect appetizer for Christmas!
3) Pastry trees: the simple appetizer for your Christmas dinner!
4) Pastry heart with camembert: the original and delicious recipe for special occasions
5) 4 ideas with puff pastry for a delicious and tasty appetizer!
Other category recipes - Appetizers