Top 20 French Bistro Dishes
Top 20 French Bistro Dishes
*Recipe on video and text may differ from each other!
How to cook Top 20 French Bistro Dishes: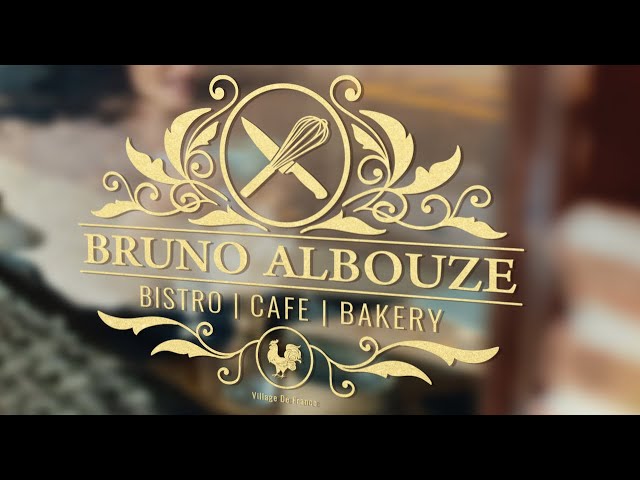 Experience the best of French cuisine without leaving your kitchen.
You will explore classic dishes such as Escargots, Oeuf en Meurette, Salad Lyonnaise, Sweetbreads Meunière, Braised Short Ribs, Pomme Puree, Hanger Steak Béarnaise Sauce, Duck Confit Sarladaise, Pork Chop Charcutière, stocks and demi-glaces etc...
Other category recipes - Recipes