Baked Brie
Baked Brie
*Recipe on video and text may differ from each other!
How to cook Baked Brie: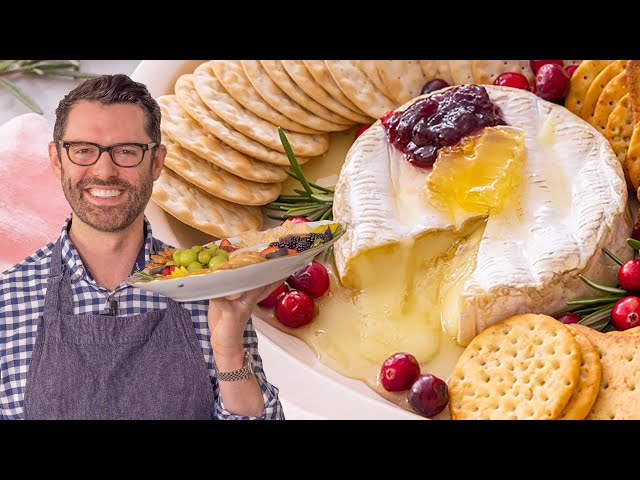 Transform a wheel of brie into an amazing crowd-pleasing appetizer by making this Baked Brie recipe. Baking the brie turns it into a warm, melty cheese perfect for dipping. Coming together in less than 20 minutes, this super quick and easy to prepare recipe is excellent for a holiday get-together.
Other category recipes - Appetizers