Easy Homemade Donut
Easy Homemade Donut
*Recipe on video and text may differ from each other!
How to cook Easy Homemade Donut: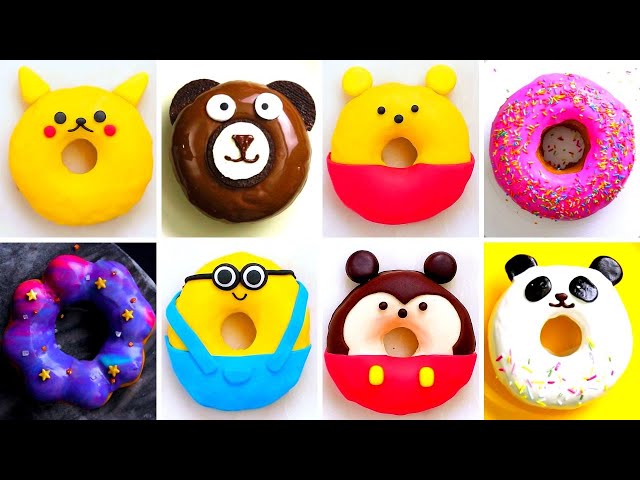 Hoopla Recipe brings to you these amazing cartoon donut design ideas. These yummy donuts are not only best in taste but are fun & creative when it comes to looks. You can make these tasty donuts at home easily.
More recipes from channel - HooplaKidz Recipes
Other category recipes - Desserts