Pepper Garlic Pulav Rice
Pepper Garlic Pulav Rice
*Recipe on video and text may differ from each other!
How to cook Pepper Garlic Pulav Rice: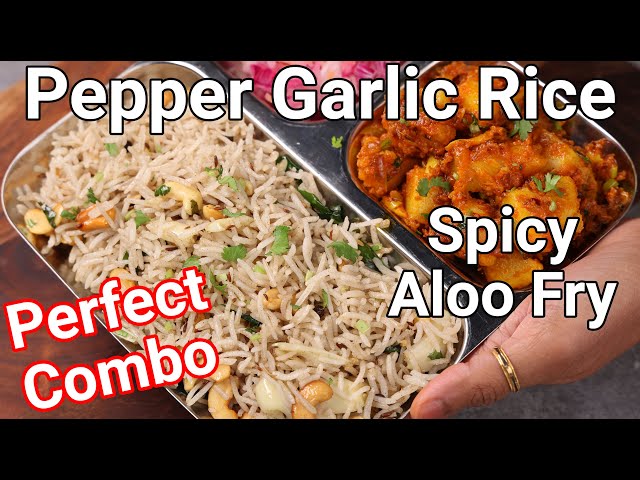 Burnt garlic fried rice recipe | how to make burnt garlic rice with detailed photo and video recipe. basically an extension or improvised chinese fried rice recipe with a generous amount of garlic flavour. it is generally prepared and served as a combination with a choice of manchurian gravy recipes but can also be served with indian curries. in addition, it can also be an ideal lunch box or tiffin box recipe and do not require any additional side dishes.
Other category recipes - Side dish recipes