Mini Chocolate Chip Scones
Mini Chocolate Chip Scones
Subscribe to our Telegram channel
@nifty_recipe
. Here you will find all the latest photo and video recipes!
*Recipe on video and text may differ from each other!
How to cook Mini Chocolate Chip Scones: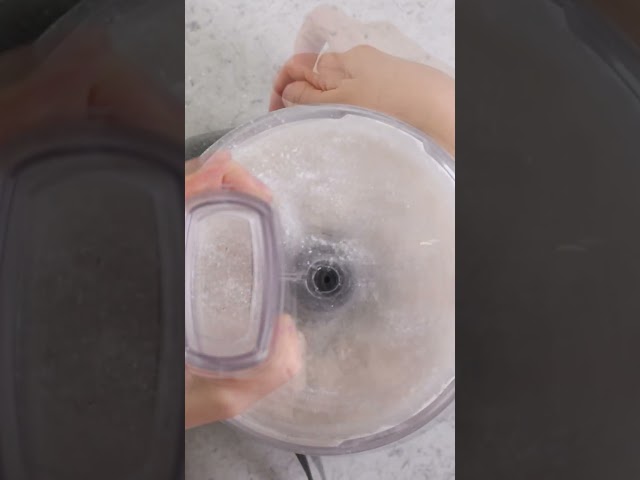 These tender and buttery chocolate chip scones are simple to make in just over half an hour! My recipe includes an optional sweet vanilla glaze for a bakery-style look.
Ingredients

2 cups all-purpose flour (250g)
¼ cup light brown sugar, firmly packed (50g)
1 ½ teaspoons baking powder
¼ teaspoon salt
½ cup unsalted butter, very cold and cut into cubes (113g)
½ cup heavy cream (118ml)
½ teaspoon vanilla extract
½ cup mini chocolate chips (85g)
Vanilla Glaze (optional)
1 cup powdered sugar (125g)
2-4 Tablespoons milk
¼ teaspoon vanilla extract
Other category recipes - Baking