5 Awesome Cake Decoration Hack Fun & Creative Cake Design
5 Awesome Cake Decoration Hack Fun & Creative Cake Design
Subscribe to our Telegram channel
@nifty_recipe
. Here you will find all the latest photo and video recipes!
*Recipe on video and text may differ from each other!
How to cook 5 Awesome Cake Decoration Hack Fun & Creative Cake Design: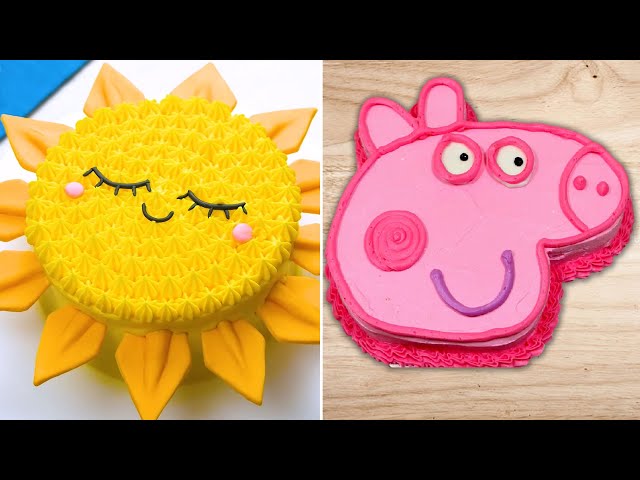 Hoopla Recipes brings to you these amazing cake design which are perfect match to go with any birthday or party. These cake decorating ideas are quick & easy to make at home as well.
Other category recipes - Desserts