Homemade Nutritional Supplements
Homemade Nutritional Supplements
*Recipe on video and text may differ from each other!
How to cook Homemade Nutritional Supplements: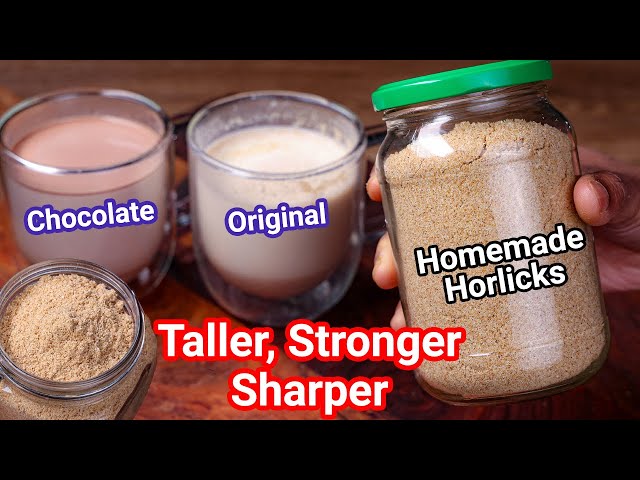 Homemade Horlicks Recipe | How To Make Horlicks At Home with detailed photo and video recipes. A beneficial and tasty energy drink mix powder prepared with sprout wheat grains. It is basically sweet malted drink powder prepared at home with the basic ingredients available at home without purchasing the store-bought alternative. There are myriad flavors of traditional Horlicks powder that can be prepared, but this post covers the 2 most popular ways.
Other category recipes - Sauces and condiments