Italian Food
Italian Food
*Recipe on video and text may differ from each other!
How to cook Italian Food: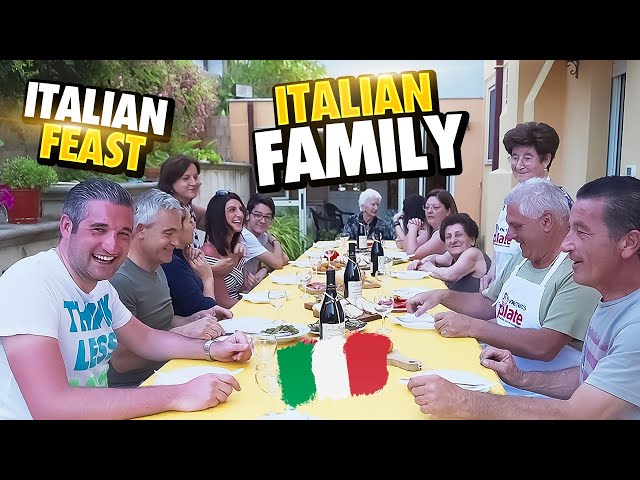 It's a hearty Italian greeting from Vincenzo in his home town of Pescara where his wonderful 'famiglia' welcome you to feast at their table with arms wide-open. The beach city is revealed as one of the most vibrant places to visit in Abruzzo (Italy); bursting with life and yet often overlooked. Vincenzo also takes a boat ride to explore near-by San Vito where historical fisherman huts are explored and Prawns with cognac are cooked and served on the water.
This is the official TV series "Italy Unexplored" directed and produced by my wife Suzanne and I. This travel documentary series won the Best Travel Program of the year at The Taste Awards 2017 and we are very proud to finally have this amazing Italy travel documentary on youtube.
Other category recipes - Recipes