Blueberry Pie
Blueberry Pie
*Recipe on video and text may differ from each other!
How to cook Blueberry Pie: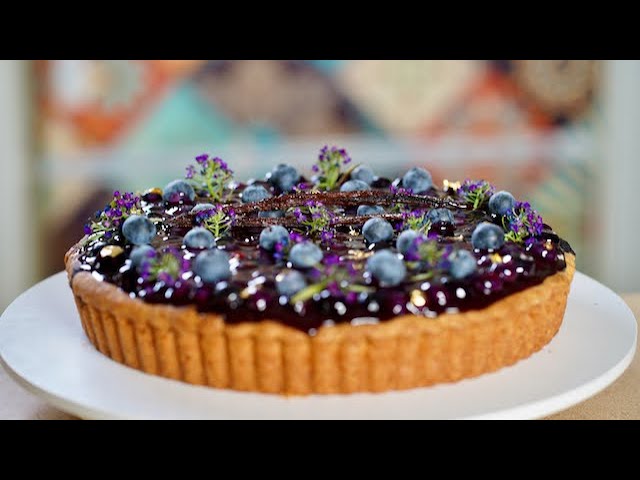 Here is the blueberry pie you've been dreaming of. Check this out: Buttery crust baked with almond cream and blueberries. Then the pie is finished with a deep purple glaze made up of rendered wild blueberry juice and more fresh myrtilles. Divine!
Other category recipes - Baking