Short Ribs Pappardelle
How to cook Short Ribs Pappardelle: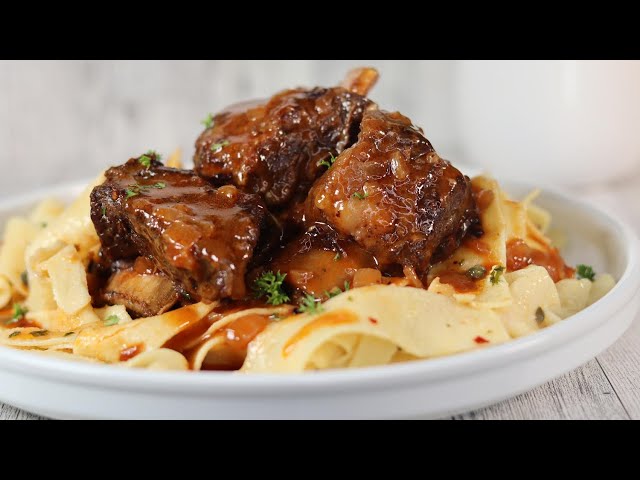 Ingredients!

1 lb. pound
1/2 onion chopped
2 cup beef broth
1 tsp onion powder
1 tsp garlic powder
1/2 tsp salt
1/2 tsp ground black pepper
1/2 lemon juice
1 tbsp. brown sugar
1 tbsp. garlic
2 tbsp. tomato sauce
1 tbsp. Worcestershire sauce
4 tbsp. unsalted butter
1/2 tsp dried pepper flakes
1 tbsp. low sodium soy
2 tbsps. fresh parsley
1/2 cup parmesan cheese
1 tbsp. cappers
1 cup red wine vinegar
1 cup cooking wine
If you like this video and would like to see more don't forget to like, share, and subscribe and hit the bell for a notification of the latest video.
More recipes from channel - Island Vibe Cooking
Other category recipes - Meat and poultry recipes
Add recipe