Desserts with strawberries
Desserts with strawberries
*Recipe on video and text may differ from each other!
How to cook Desserts with strawberries: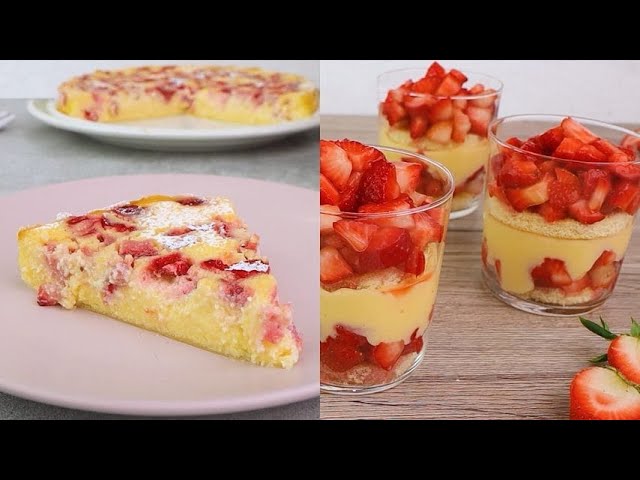 1) Strawberry and ricotta cake: delicious and easy to make!
2) Strawberry custard glasses: super creamy and easy to make
3) Strawberry cake in the pan: tall, simple and very greedy
4) Strawberry cake: perfect to enjoy on spring afternoons!
Other category recipes - Desserts