Blueberry Scones
Blueberry Scones
*Recipe on video and text may differ from each other!
How to cook Blueberry Scones: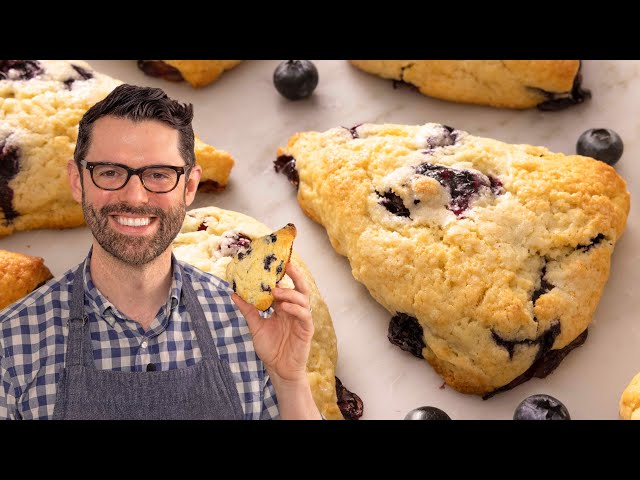 Crisp on the outside, moist and buttery on the inside, these Blueberry Scones are bursting with flavor. Fresh blueberries and lemon zest mixed into the dough makes each bite taste like sunshine! These scones are baked to perfection and are a delicious addition to any breakfast or brunch.
Other category recipes - Baking