Zucchini cake
Zucchini cake
How to cook Zucchini cake: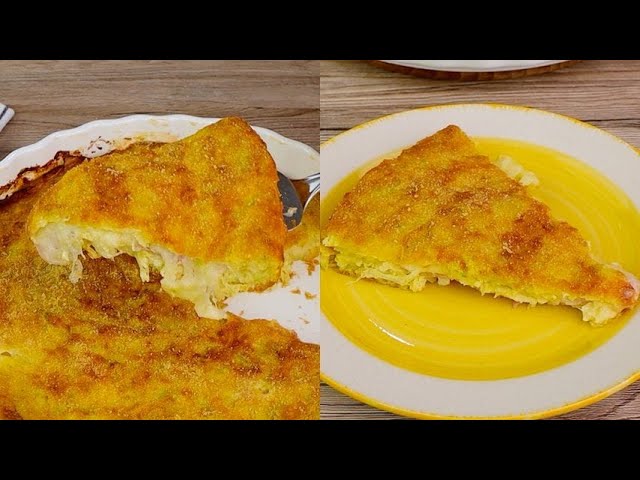 INGREDIENTS
1 zucchini 3 potatoes 4 eggs Salt A pinch of rosemary 30ml (2 tbsp) of extra virgin olive oil 15g (2 tbsp) of all-purpose flour 4 slices of cooked ham 150g of mozzarella Breadcrumbs
METHOD
Grate the zucchini and the potatoes and mix. Squeeze them to remove excess water.
Add the eggs, salt, rosemary, oil, and flour and mix everything well. Grease the cake mold (26cm - mold size) with the olive oil
Pour one-half of the mixture into the cake mold and level it with a spatula. Arrange the ham slices and mozzarella on top and cover it with another half of the mixture. Sprinkle with olive oil and breadcrumbs.
Bake in the oven at 190°C/374°F until golden brown.
Complete recipe:
Other category recipes - Desserts