Hung Curd Veg Starter
How to cook Hung Curd Veg Starter: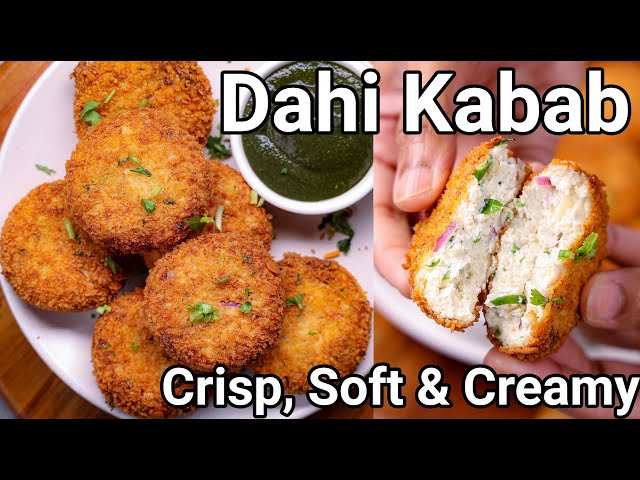 Dahi ke kabab recipe. Dahi ke cutlet. Dahi ke kebab. Hung curd kabab with detailed photo and video recipe. An extremely simple and creamy cutlet pattice recipe prepared with yoghurt and crumbled paneer. It is an excellent party starter or appetiser snack recipe which has crisp and flaky texture at the outside and moist and creamy at the inside. It is typically served with a spicy green or mint chutney but can also be served as it is without any particular sides to it.
More recipes from channel - Hebbars Kitchen
Other category recipes - Recipes
Add recipe